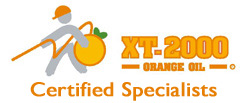 Industry Analysis for Alternative Methods

CALL TODAY:

LA(310) 377-0650

LB(562) 494-6737

OC(714) 638-4919

orangeOILspecialist@yahoo.com

Americana Termite Company has been a leader

in alternative treatment for over 3 decades

           CONTACT US

                          FOR AN

                                 INSPECTION TODAY

& Experience the Industry Standard

in Orange Oil Treatment !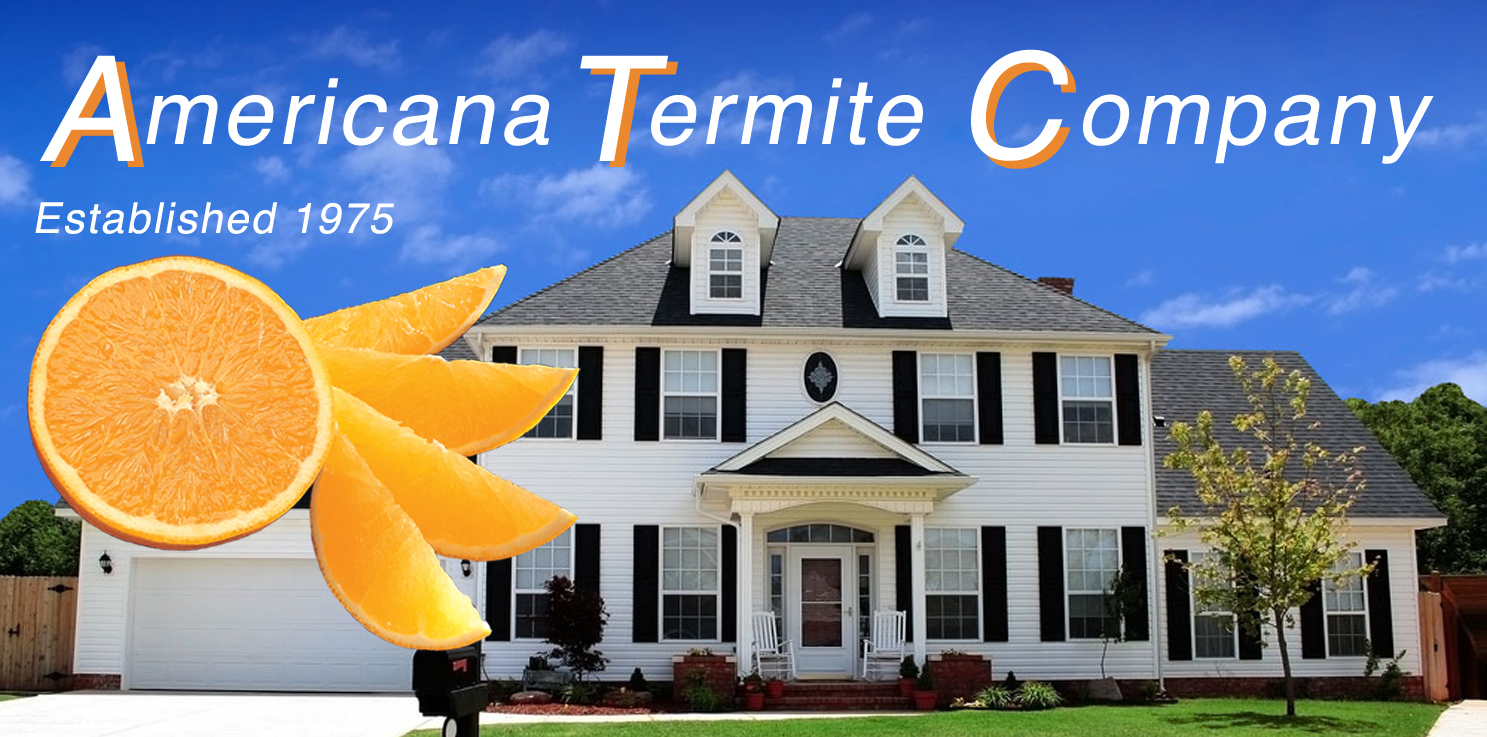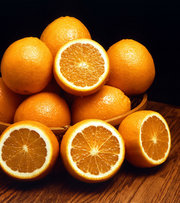 Americana Termite Company Donated Green Products

XT2000 'Orange Oil' plus for the Construction of the Long Beach Ronald McDonald House.

Dedicated Dec. 15, 2011

Top: Gary & Ronald Point to our name on the wall

Left: Gary, LB Rotarian, stands in the Rotary International Computer Room

Right: Gary and Eric Woolery at the ceremony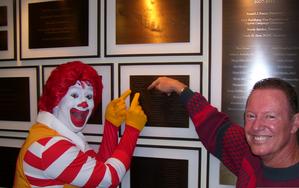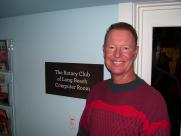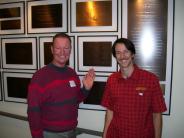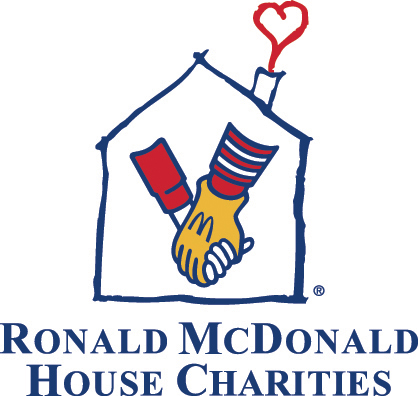 Environmentally Safe Solutions – Los Angeles & Orange County
Pests may invade your space at any time if your home unprotected. To save your home from pests and their possible damage, call Americana Termite Company for quality pest control service. Your search for the most skilled, experienced, and effective exterminator ends here. For affordable, eco-friendly and satisfactory pest control in
Orange County
&
Los Angeles
, CA, choose Americana Termite Company.
FALL is in the air...

                   and TERMITES are as well!

Even though we are experiencing a chill in the air doesn't mean the

termites have closed up for the winter.  During a warm fall we will

experiece scattered showers followed by several days of 85 degree

weather.  These seasons produce what is known as a

'false swarm season'.  Termites react to the increase in

moisture and spring-like heat with an autumnal swarm season.

This swarm will happen on a single day and afterwards the

colony will then appear to be dormant.  This is the crucial time

to have a current termite inspection while colony activity is high.

Go to our
Termite 101
section for more tips on how to locate
an active colony.

SIMPLY ORANGE: How Orange Oil Has Been Industry Proven to Work

by Gary Woolery

Over the past decade, I have witnessed numerous online arguments and several industry reports displaying competing information regarding the emergence of the organic product known as D-Limonene or more commonly known "Orange Oil." Lets set the record straight. Orange Oil is now delivered through a number of household and pesticide products but any/all scientific research to establish the pesticide efficiency has been conducted only with XT-2000, a superior product with a concentration of 95% pure oil.